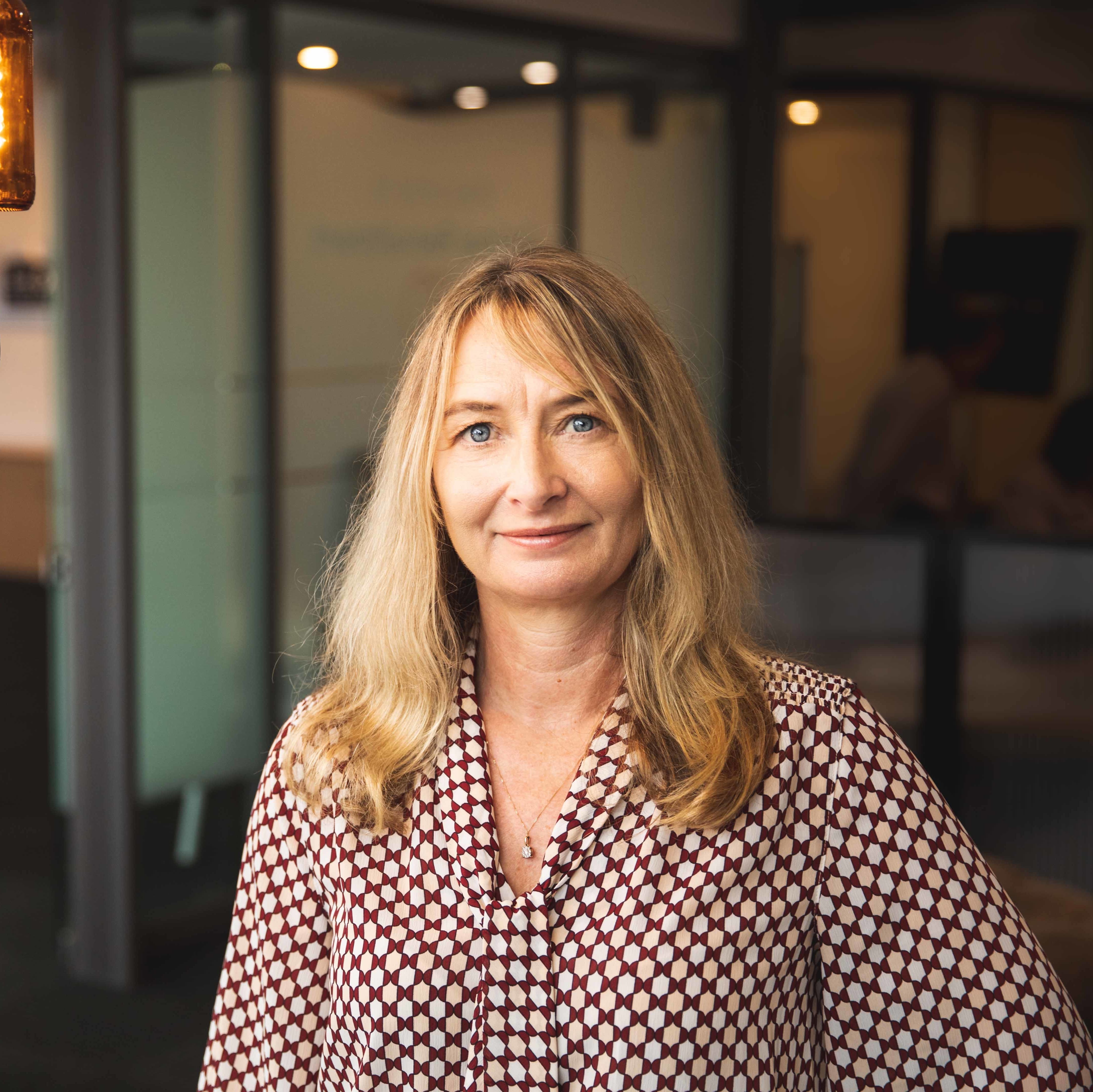 Julie loves Rugby, dogs and beer!
Through the 1990s Julie worked in the City of London as Marketing & Events Manager for a thriving Fleet Street law firm. Whilst heading-up the marketing team, Julie embarked on leading a transformation agenda, re-branding the business and step-changing the dynamics of the company-client interface. The new levels of client care helped achieve exponential growth for the company and was recognised in media interviews and awards for innovation.
Read More
2001 saw Julie move to Asia, where she was involved in a variety of public relations and charity work, as well as marketing and recruitment projects for international schools.
Arriving in Australia in 2007, the recruitment industry was soon to benefit from Julie's Marketing, Commercial and Personnel expertise. Having successfully climbed the ladder from Consultant to General Manager for a local Recruitment Agency in a relatively short period of time, her passion for clients and candidates – combined with an entrepreneurial flair – meant the natural progression was to establish a business partnership.
Julie will continue to deliver customised recruitment solutions, memorable client and outstanding candidate service. It is her aim to raise awareness of the unique benefits of Optimal Recruitment; and ensure the business community gets the opportunity to try, enjoy and prosper from the Optimal Recruitment experience.
CONTACT JULIE
If you would like to discuss current vacancies or career opportunities with Julie, please contact Julie at julie@optimalrecruitment.com.au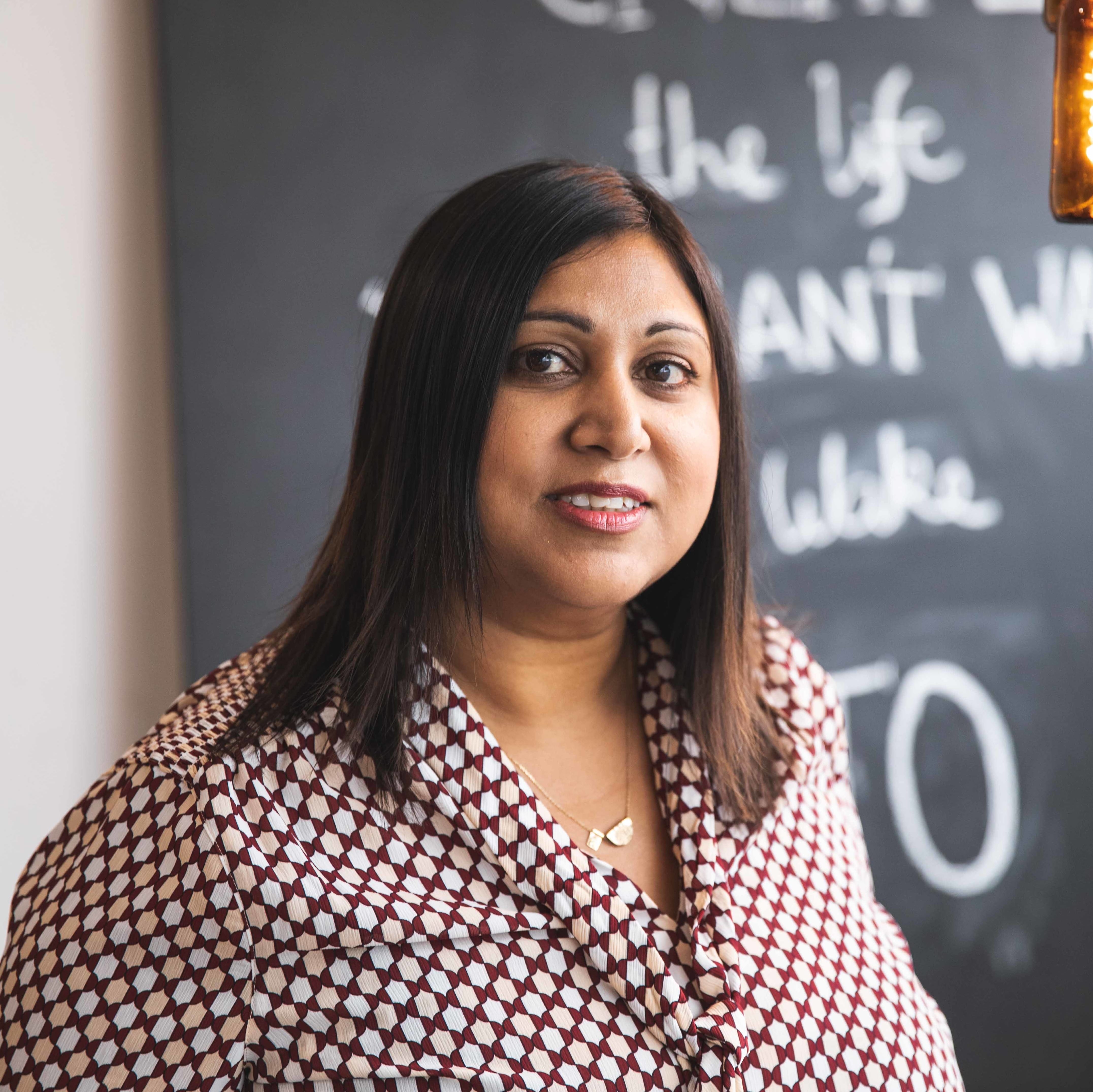 Enjoys a good cheese board!
Sal joins Optimal Recruitment as a Recruitment Specialist covering all aspects of recruitment for your business, small to large and from all sectors, enjoying the variety where no one day is the same. She brings over 10 years of Office Management and Customer Service experience to this role, from managing small teams and dealing with the total recruitment process in various industries including investment brokerage to international brands all in Sydneys beautiful Northern Beaches.
Read More
Sal has a passion for building lasting relationships with clients and taking the time to understand the business and looking at finding not just the right skill set but also understands that finding the right culture fit is essential to both client and candidate success. Taking the time to discuss with job seekers, where they are in their job search and helping them navigate the next step, by giving them an insight to local businesses, to reach a mutual goal.
Recruitment can be fast paced and time is an investment that pays dividends. Since joining Optimal Recruitment in 2019, she has built strong relationships with employers and job seekers and successfully filled a wide variety of roles.
In her spare time, Sal enjoys socialising with her friends and family, she has a passion for cooking, at the weekends she loves days at the beach, watching her kids play soccer and loves a good movie, great wine and her weakness is a good cheese board.
CONTACT SAL
If you would like to discuss current vacancies or career opportunities with Sal, please contact Sal at sal@optimalrecruitment.com.au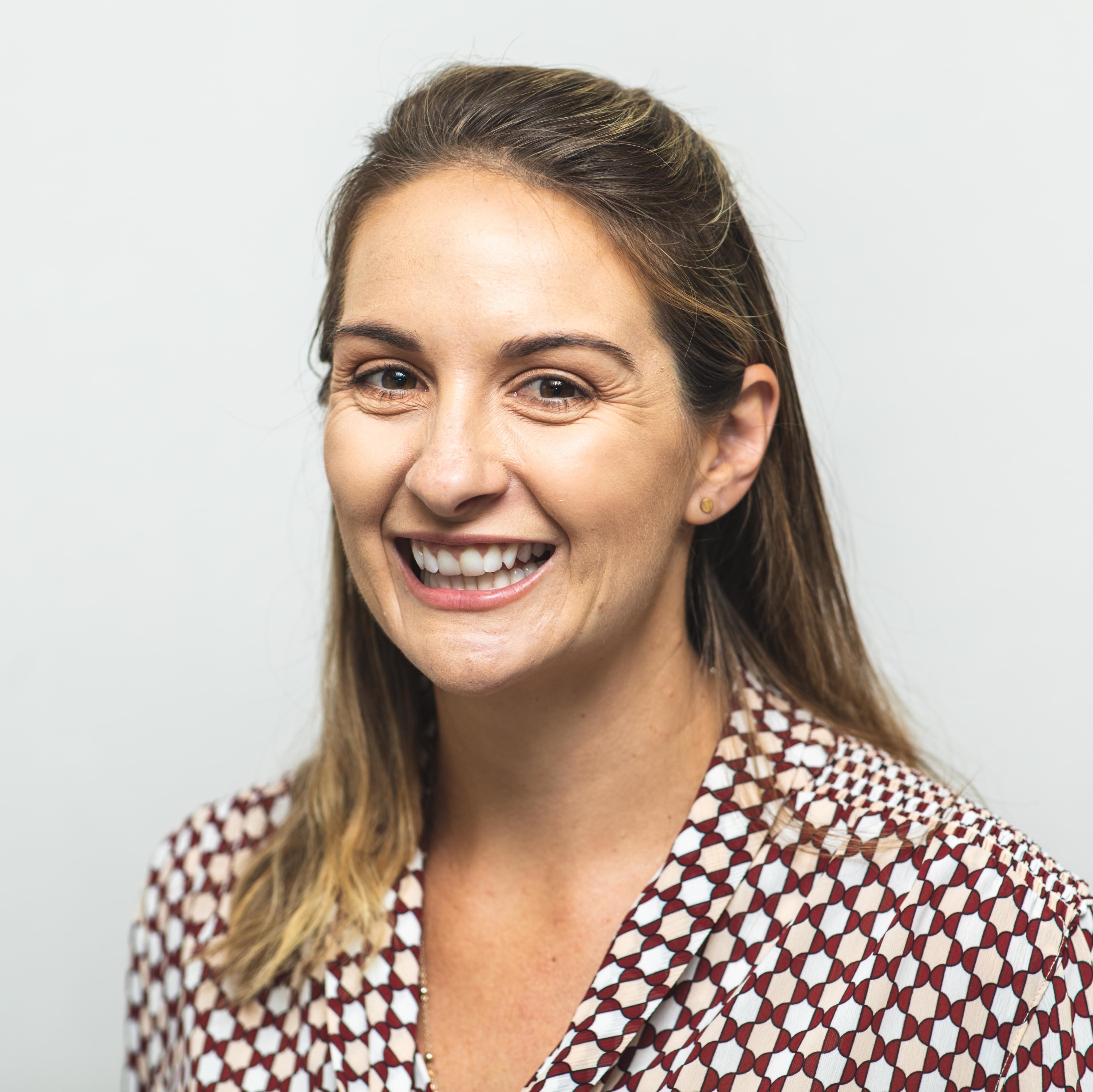 Likes to bake cakes, sweets and treats… but nothing boring like making dinner!
Zoe Mulholland
Recruitment & Marketing Specialist
Zoe joins us as a Generalist Recruiter. She will reinforce our existing team by recruiting across industry sectors at all levels. Zoe has over seven years' experience in the recruitment space, gained principally at Paxus IT Recruitment in Sydney. In her role as Account Manager, she recruites permanent and contract vacancies for a range of clients, including financial organisations and government. Roles covered the entire scope of the IT profession, from developers and technical specialists to program and project managers.
Read More
Zoe thrives on building and maintaining close relationships with candidates and clients. This enables her to gain an understanding of evolving needs on both sides of the equation. She believes in the importance of cultural fit within an organisation, and aims to ensure the right match every time.
CONTACT ZOE
If you would like to discuss current vacancies or career opportunities with Zoe, please contact Zoe today at zoe@optimalrecruitment.com.au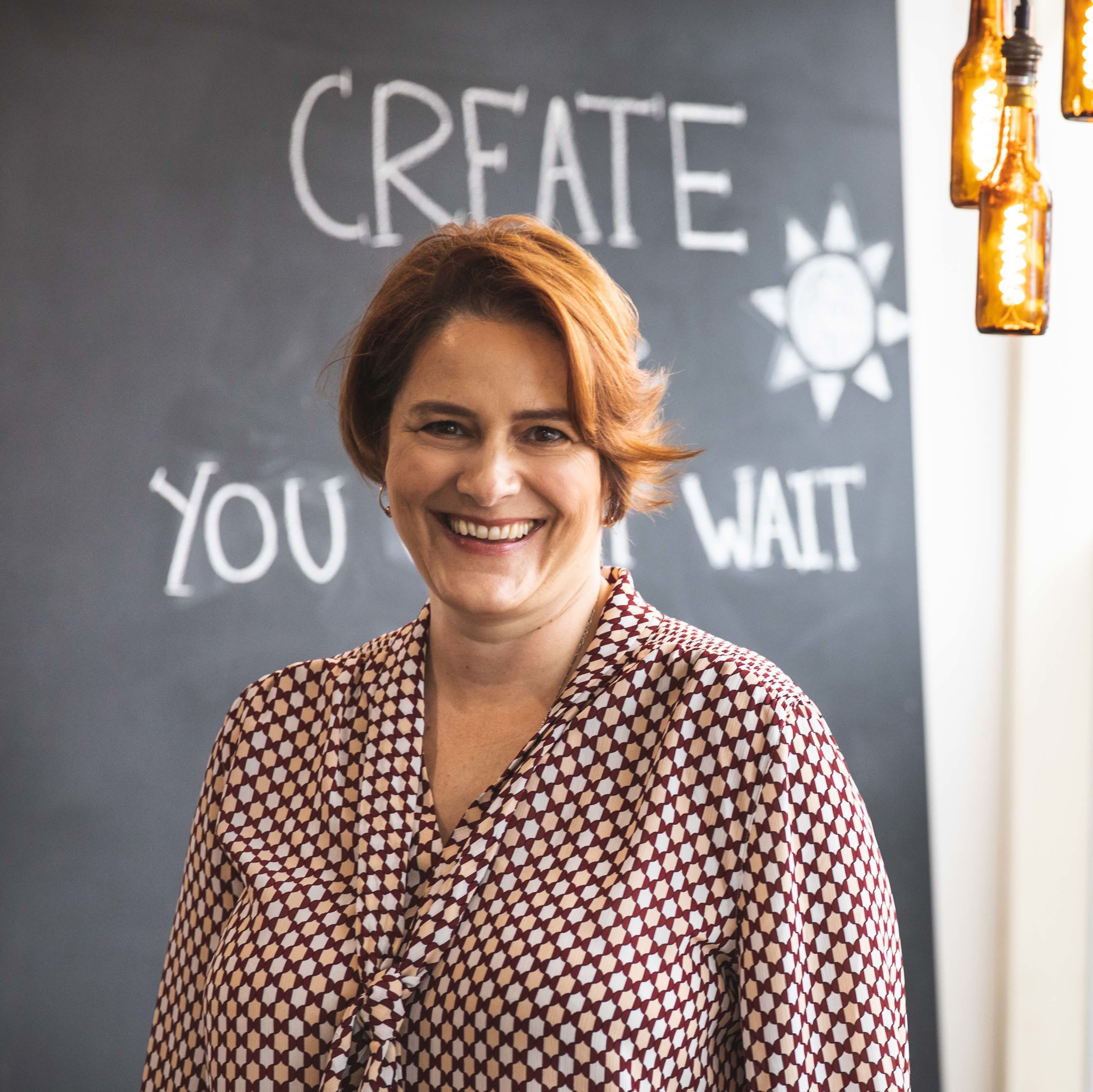 Lost in a tangled skein of wire and yarn!
Amanda joined the Optimal Recruitment team in April 2019 and is responsible for all aspects of bookkeeping and payroll. She also provides general administration support to the business. Amanda has over 18 years' experience in bookkeeping and office management gained in a range of industries, including trades, construction, web design and book publishing. She has broad expertise in administration with roles spanning 30 years and two continents. Outside the recruitment space, she runs a jewellery teaching business so brings a unique, creative outlook to the Optimal team.
Read More
Amanda received her Bachelor of Arts in English from the University of Washington in the USA. She completed Certificate IV in Financial Services in Australia after making the move across the pond.
Amanda enjoys creating textile and metalwork art, reading books and spending time with her family.
CONTACT AMANDA
If you would like to discuss current vacancies or career opportunities with Amanda, please contact Amanda at accounts@optimalrecruitment.com.au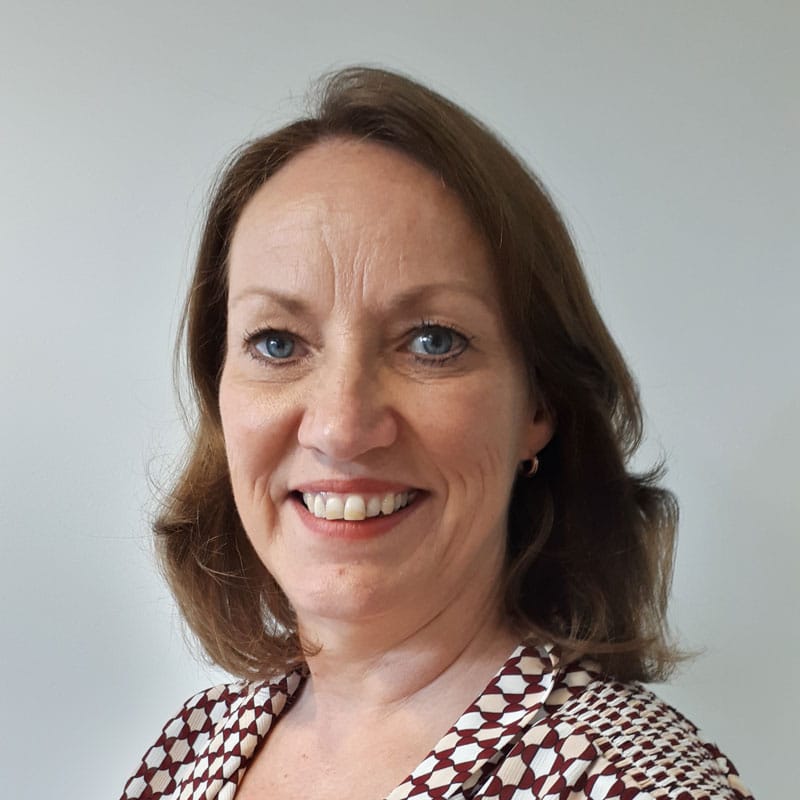 I can do a mean Mick Jagger impression!
Yvonne Cairns
Administration Specialist
Yvonne joins the team with extensive experience in hospitality, administration and customer service.  Yvonne will be supporting our team of specialist recruiters with administration duties and general office management.
Read More
We are sure that you will be hearing from her it may be to chase documentation for registration or taking a reference check.
Yvonne enjoys walking, travelling and meeting new people – not forgetting a lychee martini.
CONTACT YVONNE
To discuss any paperwork with Yvonne, please contact her at info@optimalrecruitment.com.au